TENSOR Aircraft is the only aircraft that meets all the technical requirements for a high performance aircraft suitable for a wide range of applications:
Short take-off and landing (XSTOL / VTOL)
Meaningful payload and range
High availability (short maintenance times and low maintenance costs, operation in difficult weather conditions, safe to fly)
Low operating costs
Operational envelope (speed, altitude, temperature, endurance, noise)
Certification requirements
NEWLY DEVELOPED TECHNOLOGY FOR MAXIMUM SAFETY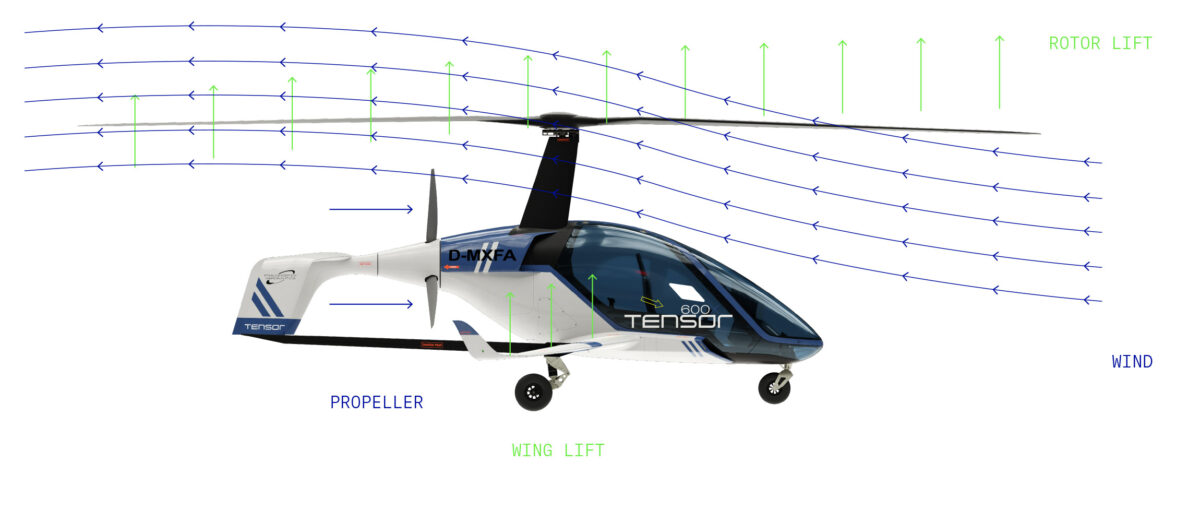 PROPELLER
The propeller is only responsible for forward thrust. CFD analysis and fuselage optimization have been performed, allowing a mostly laminar flow into the propeller. As a result, the system is more efficient and noticeably quieter.
WING LIFT
At higher speeds the wing provides up to 30% lift and therefore reduces drag on the rotor which enables the aircraft to reach speeds of more than 200km/h.
ROTOR LIFT
Our rotor system uses the energy from the air stream to drive the rotor. The rotor is not driven by the engine, rather independent, and therefore extremely safe.
TENSOR WAS DESIGNED BY USING STATE-OF-THE-ART AEROSPACE TECHNOLOGY
TENSOR AG invested seven years and 20,000 man-hours into research of autorotational systems. We developed mathematical systems to describe the aerodynamics and engineer a highly efficient airfoil design. CFD-Analysis was further employed to reduce fuselage drag and evaluate developed rotor airfoils against standard geometries.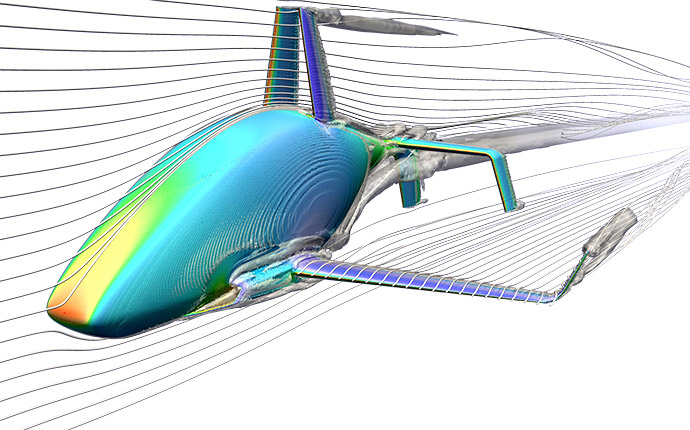 SUPERIOR AND PATENTED ROTOR BLADE DESIGN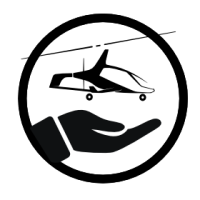 GREATER SAFETY
Extremely safe due to autorotation, independent of the engine.

REMARKABLY QUIET
Significantly quieter than helicopters or multicopters.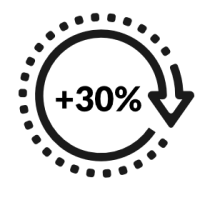 MORE EFFICIENT
30% more efficient compared to existing autorotation rotors.
Our rotor system uses the energy from the air stream to drive the rotor, as the maple seed does. This makes our system independent of the engine and therefore extremely safe. It took seven years of research to fully understand the autorotational principles and develop mathematical systems to design our efficient rotor blade (patent registered).
MULTIPLE PROPULSION OPTIONS